Save up to 70% in Energy Costs
by switching your business to LED Lighting
A car sale begins the moment a customer drives past the lot or steps inside the showroom. One of your greatest challenges with auto dealership lighting includes maintaining lot and showroom appearance while keeping costs down. Retrofit LED outdoor lighting will ensure, from front row to service bay, your car dealership lot is brilliantly and evenly illuminated. Inside, LED lighting can be customized to spectacularly exhibit your showroom without unwanted bright spots or excess heat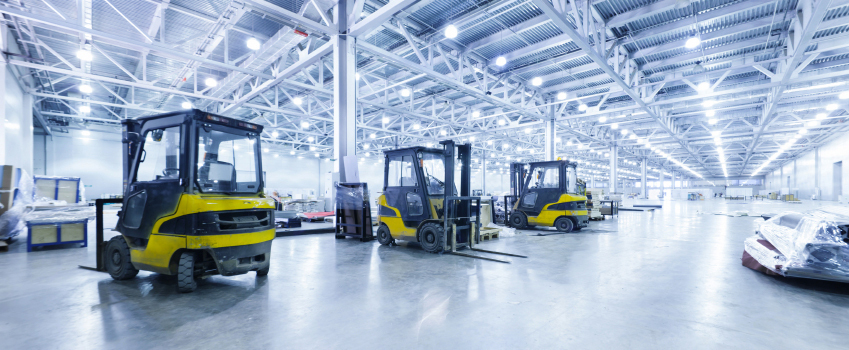 You're already paying the costs of a LED upgrade within your operating budget, why not get the lights?
LED lighting provides up to 70% energy savings over traditional lighting sources and have a life expectancy up to 200,000 hours to an average of 20 years
LED fixtures are completely maintenance free for years of performance, no more bulb & ballast changes, no more maintenance downtime
LED lighting provides a better quality of light, which improves focus and accuracy, keeps workers more alert on the job, for improved safety and increased productivity
An LED lighting upgrade project can be done without any upfront capital costs by using a pay-as-you save cash-flow neutral or positive equipment lease
With incentive programs from BC Hydro, you can take advantage of rebates
Get a FREE Energy Audit for your business
Our Experts Make it EASY in 4 Simple Steps!
For over 30 years Metcalfe Lighting has been innovative in providing LED Lighting services across BC
Complete our Free Audit Request form, or call Metcalfe Lighting at 604-469-7446. Your form information is routed directly to our customer service department.
A Metcalfe Lighting consultant will come to your business location and perform a full Energy Audit. They will present you with the information, and a conversion plan, complete with expected cost savings and BC Hydro incentives and financing options.
The Metcalfe Lighting Installation Team will remove your existing light fixtures and refit your space with new, energy efficient LED Lighting, as recommended in our audit plan.
Sit back and enjoy your new vibrant, energy efficient lighting from Metcalfe Lighting, and reap the savings for your business!
Your business can save up to 70% in energy savings

Phone: (604) 469-7446
Email: info@metcalfelighting.ca
Hours of Operation
Mon-Fri: 8-4 pm
Sat & Sun: Closed
Address
Unit B, 3010 Spring Street,
Port Moody, BC V3H 1Z8