Effective & Efficient Lighting For Any Office Space
Offices have changed over the years. Once single-use spaces, offices are now often multi-use facilities that depend on the availability of sophisticated and dynamic resources — especially lighting.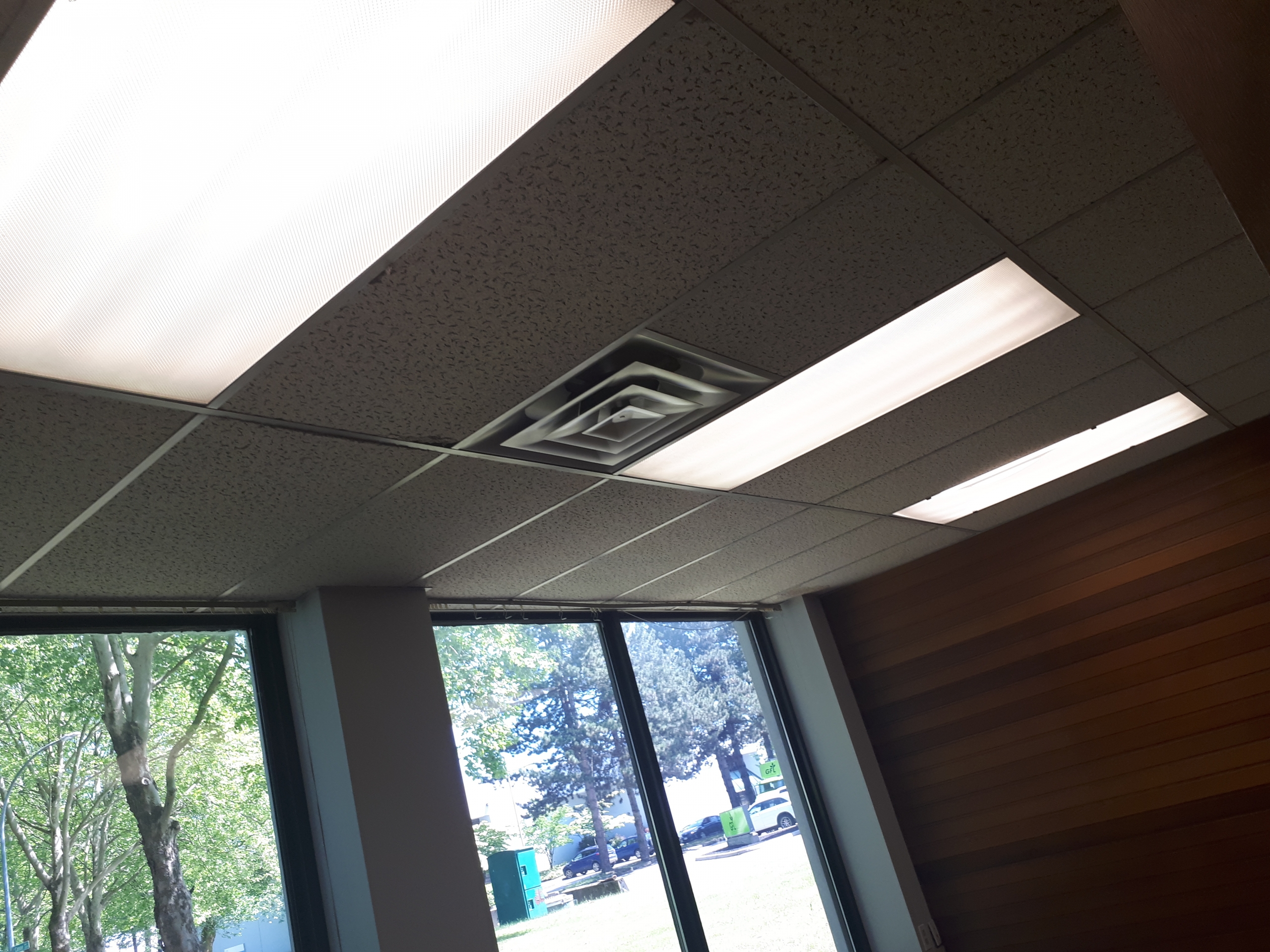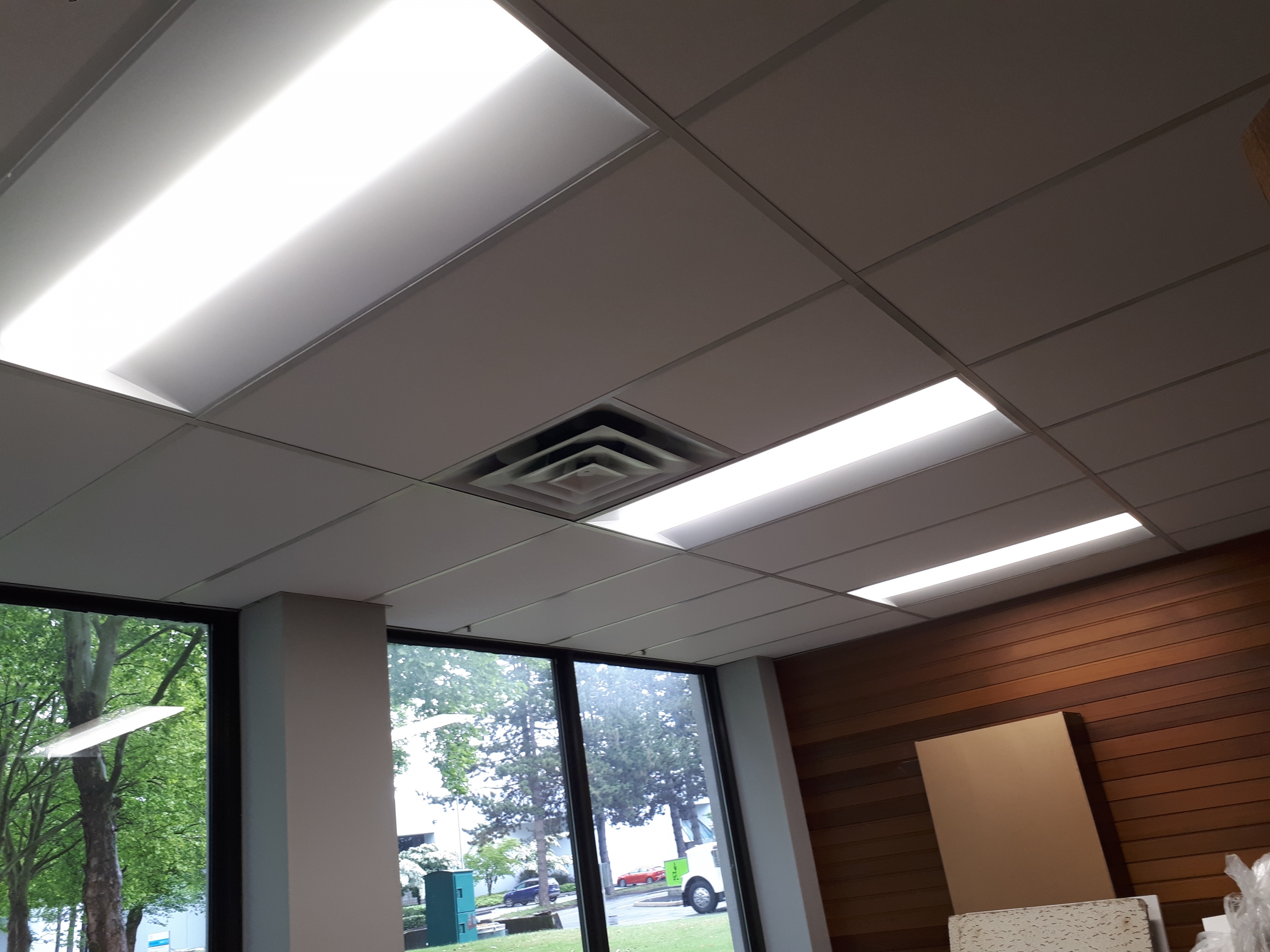 Increased Productivity and Employee Well Being
Today, office designers and managers increasingly focus on employee productivity and well-being, in addition to energy and operational efficiency. Metcalfe Lighting enables businesses to achieve these diverse goals.
Controls and connectivity mean that LED  lighting can be personalized at an individual level, while at the same time reducing energy use and lowering maintenance costs. With the push towards sustainable, green buildings, the right LED lighting also supports sustainability goals while improving the working environment for those in the office.
For instance, about two-thirds (67 percent) of buyers cited an "inviting, modern and well-organized showroom" as being pivotal in their decision.
Ready to Improve Your Office Lighting?
Contact Us Today for a Complete LED Installation Quote.

Phone: (604) 469-7446
Email: info@metcalfelighting.ca
Hours of Operation
Mon-Fri: 8-4 pm
Sat & Sun: Closed
Address
Unit B, 3010 Spring Street,
Port Moody, BC V3H 1Z8