Signage Is The First Impression For Your Business
With over 25 years of experience, Metcalfe Lighting is your Vancouver sign repair expert, specializing in upgrading,  installing and maintaining all electric signs.
We can provide you with professional and experienced service throughout the Greater Vancouver Area for all your signage needs. With a full service bucket truck, we can maintain all electric signs for your business with just one phone call. Metcalfe can ensure the electrical signage of your business is bright, effective and cost effective.
Metcalfe  provides fast service to ensure your commercial signage looks clean and professional. From beginning to end Metcalfe  can walk you through the planning, ordering and installation of your new sign. We offer competitive pricing for LED Signage and repairs on Fluorescent, or Neon  signage throughout the Vancouver area, call for an estimate and/or pricing today!
Already have a sign, but need some help? Metcalfe  can maintain and repair your existing sign in the Greater Vancouver Area.
For all of your commercial signage needs, Metcalfe  provides full service installation and maintenance of LED, Fluorescent, and Neon signage to the Lower Mainland.
Our team specializes :
Channel Letters
Backlit Signs
LED Signs
Neon Signs
BC Hydro Power Smart incentives for LED signage conversions
If you require a new  sign or maintenance of an existing sign, contact the Vancouver signage specialists today!
Neon Signs
---
Neon signs can be exposed or behind channel lettering for very different retro, modern or traditional looks.
To increase traffic to your storefront, Metcalfe Signs can plan and install an attractive neon sign to meet your outdoor advertising needs. Contact your Vancouver sign experts for an estimate on your new sign today.
If you currently have an electric sign that requires maintenance, a Vancouver sign expert should be called to properly ensure your sign is running at the highest quality and safety standards. Contact Metcalfe Signs today!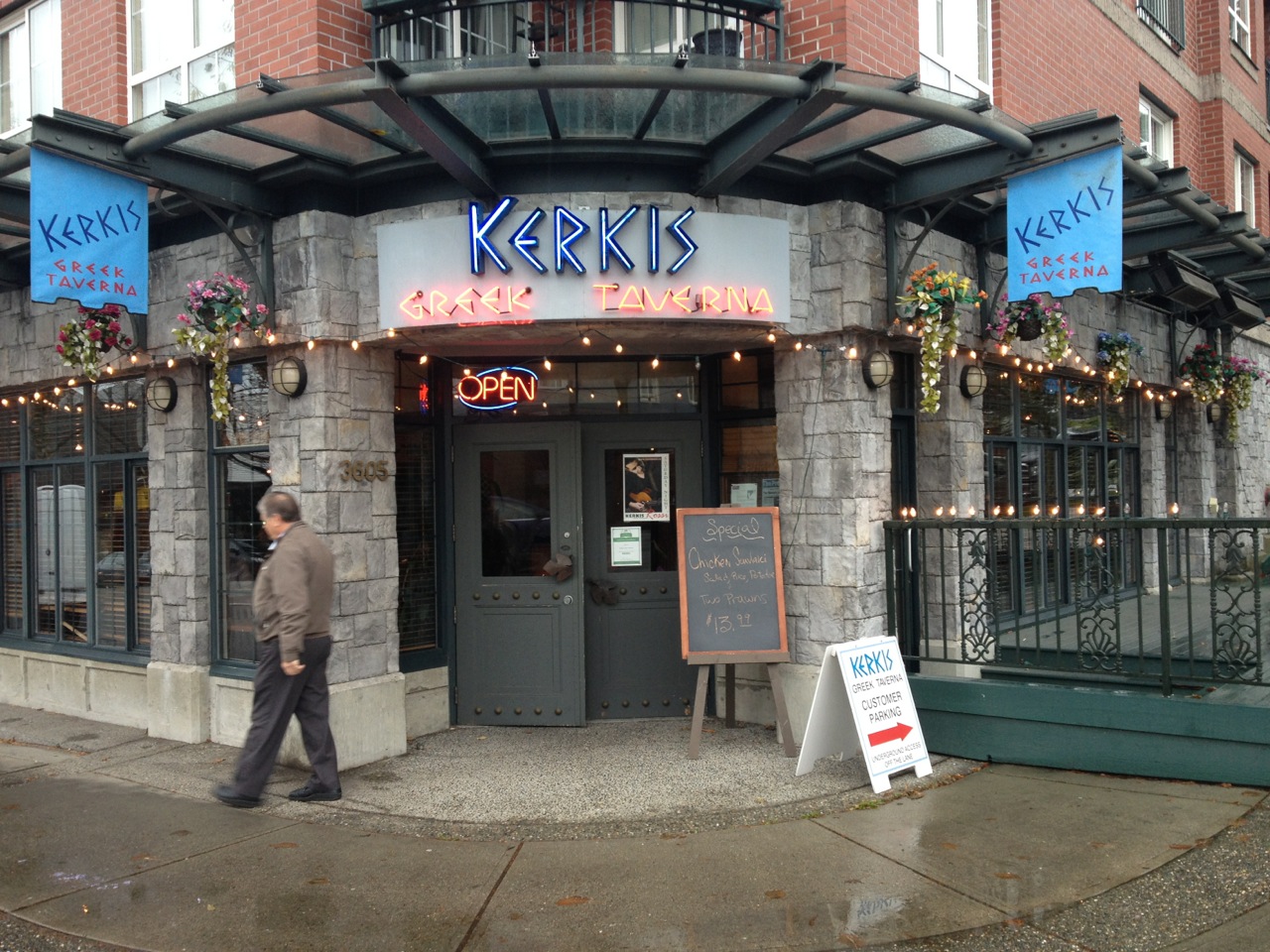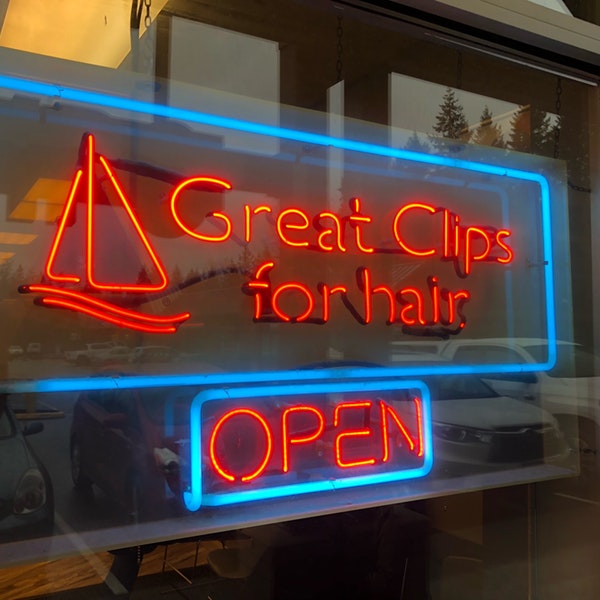 Channel Letters
---
Channel letter signage can create a clean and professional look by individually illuminating each letter.
There are a variety of channel letter styles available; each display produces a unique look, to meet your signage needs, Metcalfe offers:
Standard Channel Letters
Reverse Channel Letters
Open Face Channel Letters
Front & Backlit Channel Letters
Metcalfe has experience with LED upgrades, and  repairs of all types and channel letter signage for over 25 years. Contact the Vancouver signage professionals today!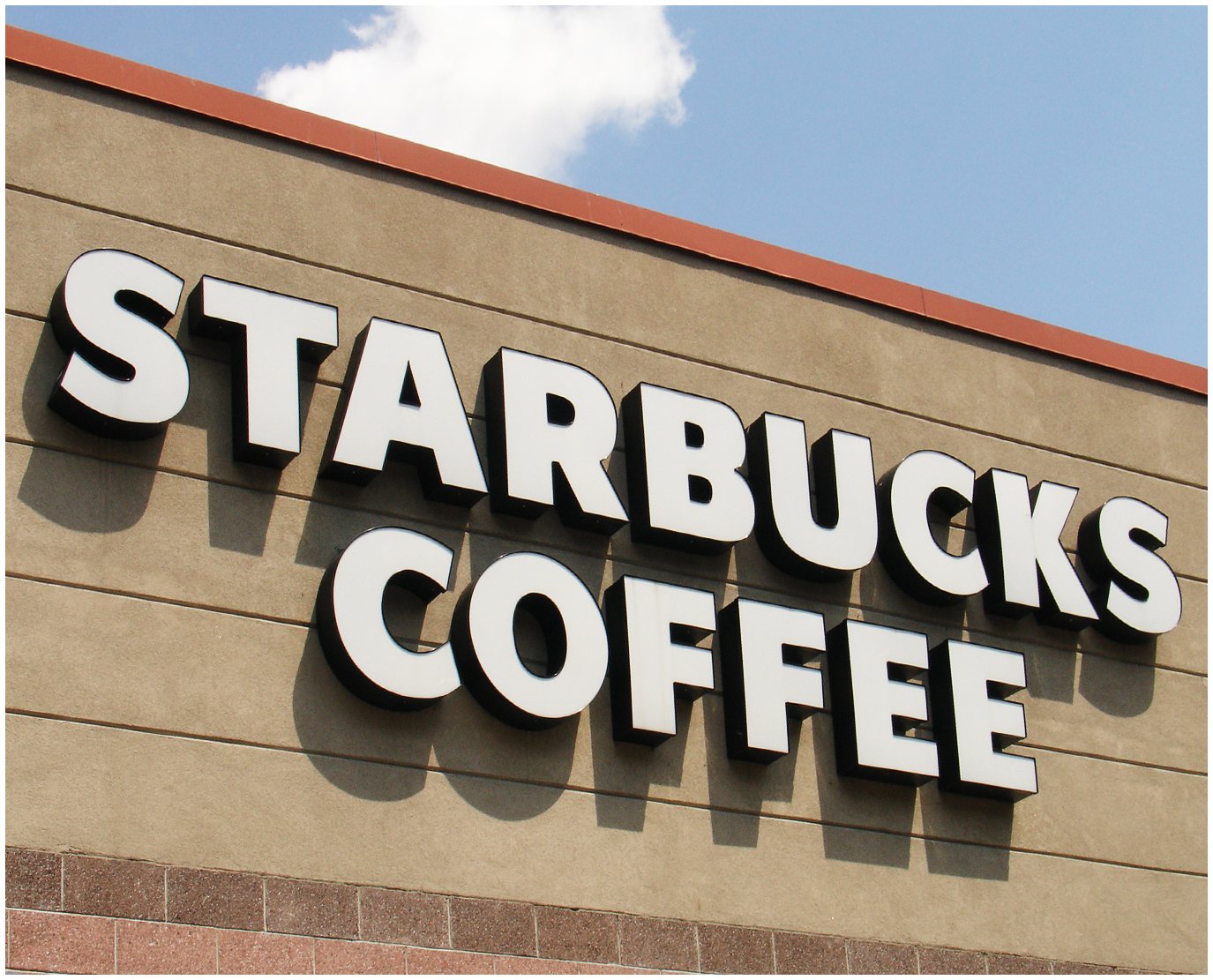 Fascia and Pylon Signs
---
Fascia signage is for free standing business properties clearly visible to the public. The fascia of a building is the vertical section of the building just below the roof.
Pylon Signage  also known as  freestanding sign are attached  on a pole and separate to the  building or structure. Since they are typically mounted higher in the air than monument signs, pole signs offer excellent visibility from a distance. For example, you would see a pylon sign at the entrance to  a mall front with the list of vendors.
Contact us for more information on fascia and pylon signs.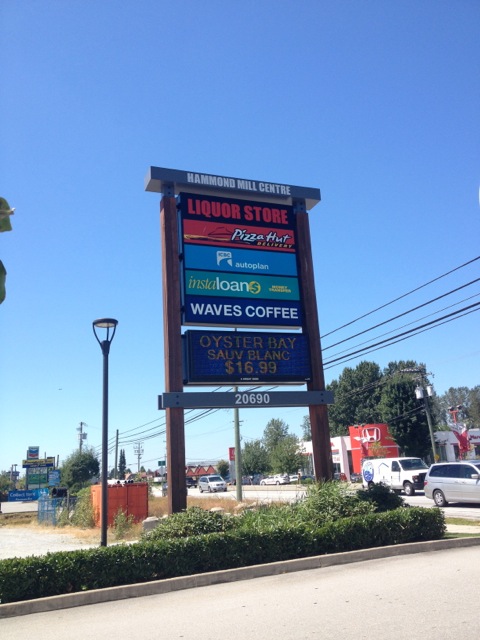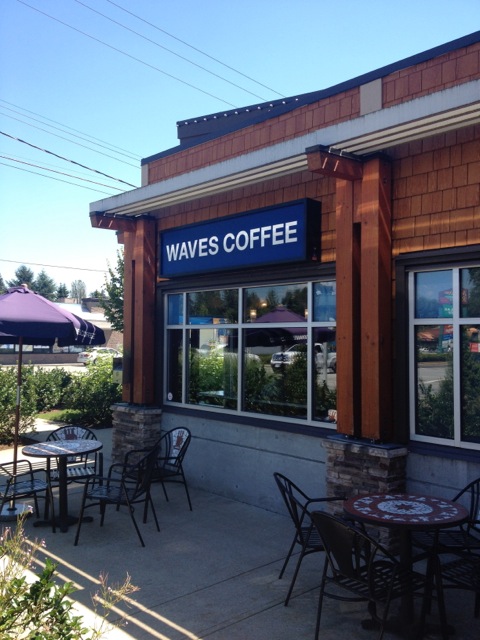 Looking for Sign Service?
Complete a Service Request Form Today for Expert Sign Upgrade Or Maintenance Repair.

Phone: (604) 469-7446
Email: info@metcalfelighting.ca
Hours of Operation
Mon-Fri: 8-4 pm
Sat & Sun: Closed
Address
Unit B, 3010 Spring Street,
Port Moody, BC V3H 1Z8